What to Keep for Taxes after Buying a Home
Posted by Lee Willey on Monday, May 10, 2021 at 10:00 AM
By Lee Willey / May 10, 2021
Comment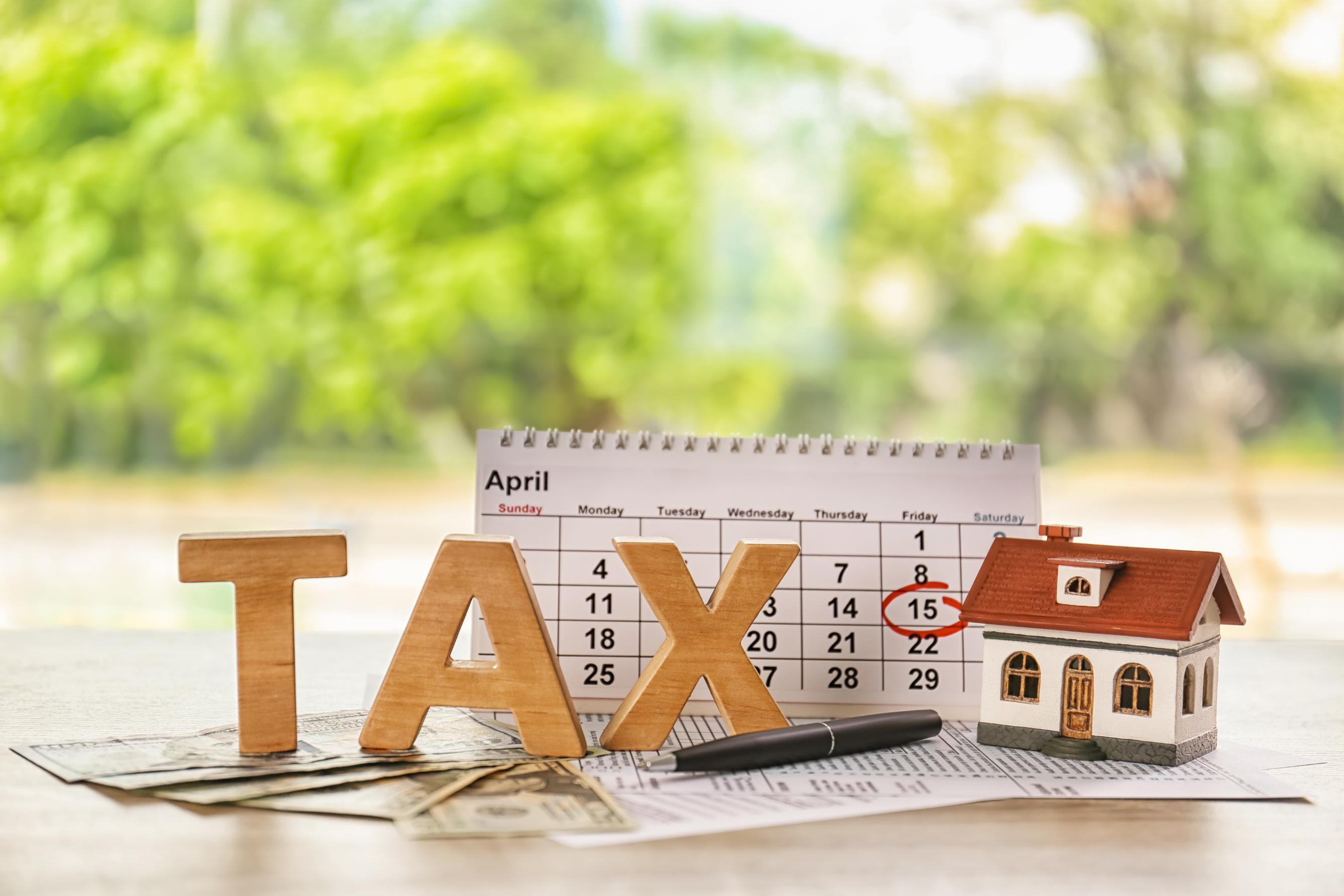 Buying your very first house is an incredibly large step, plausibly an overwhelming decision to make as a part of one's life. It is, however, a good investment and could signify the results of your fruitfulness and years of hard work. Financially speaking, being a real estate owner entails a more complicated taxation process than when you do not own a property. This does not mean it is all complex and stressful. Having your own home could also give you tax advantages, making you save more money than you anticipated. Here is everything you need to know about what is recommended when doing your taxes after purchasing a home, including the benefits of being a home-owner when it comes to taxes.
Tax Breaks
Homeownership offers numerous perks and introduces a new world of tax breaks. Before owning a house, the standard deduction is what you most likely have been claiming, but upon possessing a home you can opt to itemize deductions on your tax returns. Once you begin the process of itemizing, the things you usually pay can now earn you tax-saving deductions. Enumerated below are some of the tax breaks that will come to your attention after entering the world of real estate.
Interest on your mortgage
The mortgage interest deduction is one of the largest tax breaks for most homeowners. You can withhold your investment's mortgage interest, with a few situational exemptions, like a yearly cap, for instance. The odds of this happening are low, nevertheless. A tax year usually ends in January, and afterward, you will have to expect your lender to point out the IRS form particularizing your annual interest paid. You have to ensure that you will also include further interest you funded since this is essential to your closing balance. These should be written on your settlement sheet for the house purchase. Lenders will also send the first months' interest of your loan. You may seek assistance from the person or institute who lent you the money to specify this to you. However, you have to add this to the sum of your interest when you do your taxes in case it is not included in your 1098.
Taxes on the properties
The cash you fund in local charges can be put under deductibles. If you have your taxes sorted out through a moneylender escrow account, you will discover the sum on the form you submitted. Personal records through checks and transfers, among others, are what you will be having if you go directly to the tax authorities in your area. Furthermore, plausibly discoverable on the settlement sheet are the off chances that you repaid the vendor for any land charges they paid ahead of time while you claimed the home. Note that you also have to incorporate those installments.
Points to pay
Upon purchasing a home, you may need to pay "points." This charge is normally communicated as a level of the advance sum. If the credit is received by your home and the measure of points you pay is in accordance with your space, the points are deductible as "interest" so long as the money you paid at your closing through your down payment can be equated to the points.
The world of homeownership
Now that you are equipped with this knowledge, buying a house and immersing yourself in paying taxes, mortgages and loans is less "taxing" now, right? Sure, purchasing your first home can be quite an overwhelming decision initially, but through a guided mindset and a decent knowledge about the workings of taxation in the field of real estate, homeownership can go by like a piece of cake.