Should I Use a Realtor When Buying New Construction?
Posted by Megan Garrell on Monday, February 15, 2021 at 7:00 AM
By Megan Garrell / February 15, 2021
Comment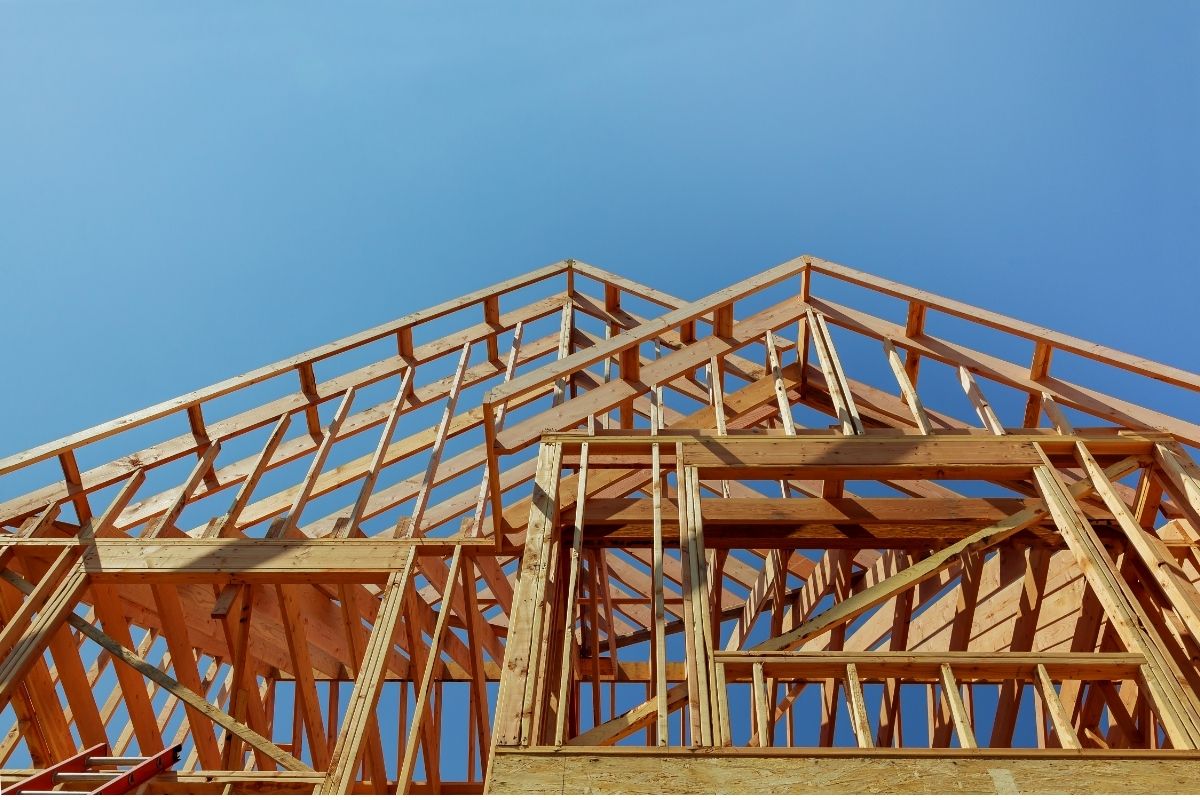 Buying new construction can sometimes be a daunting task. If you're new in the real estate market, you might not get it right due to the many processes involved. However, some people are still stuck on whether to look for a home by themselves or get the help of a realtor. The best way to go about this is by using a real estate agent who'll guide you throughout the process. Real estate agents have lots of experience in the industry and understand the market trends. Below are some top reasons why you should consider using a realtor when buying new construction:
Help You in Price Negotiation
Realtors have the necessary skills for negotiating prices of new constructions on the behalf of the buyer. Since most new constructions are quite expensive, you can save some money by giving a realtor the duty to negotiate on your behalf. Most builders usually give a base price for new constructions. However, if you need some customizations on the property, your realtor can help you in negotiation. In this case, you'll get a price cut from the initial price and you'll end up getting the necessary upgrades.
Knowledge of Market Trends and Patterns
A realtor always knows the best time you can buy a new home. Due to the wide connections that realtors have in certain areas, they're able to tell when there are likely to be great deals. Just like any other market, the real estate market has its demand and supply patterns. When the demand is higher than supply, you're likely to spend a lot of money purchasing a new construction because the prices will be higher and vice versa. Therefore, if you keep in touch with a realtor, you'll be updated on the best time to purchase a new property.
Property Inspections
Some people don't understand the importance of a new home inspection until they move into the property and find out that toilets, sinks, septic, and other fixtures aren't working properly. A home inspection is an essential aspect of the buying process. A realtor will help you to inspect a property before buying. Realtors have a better understanding of house parts where you're likely to find some underlying problems. The major issues, in this case, are usually associated with plumbing.
Finding the Best Builders
An experienced realtor understands the local market better. Therefore, if you want to get the best builder with quality workmanship and a good track record, you won't have to move up and down looking for references from your friends or colleagues. With the help of a realtor, your work will be just coming up with a home buying checklist stating the general layout that you want depending on your taste and preference.
In conclusion, these are some of the top reasons why it's essential to use a realtor when buying a new home. However, the truth is that you're likely to even spend more if you don't get professional help.